Steelhead Struggle
Our Steelhead Struggle website offers hoodies, t-shirts, hats, masks and other apparel just for you. We offer top-quality items at great prices in our online store. Visit our shopping areas and let us know if you have any questions – contact us.
These are quality apparel made by fishermen for fisher men, or ladies.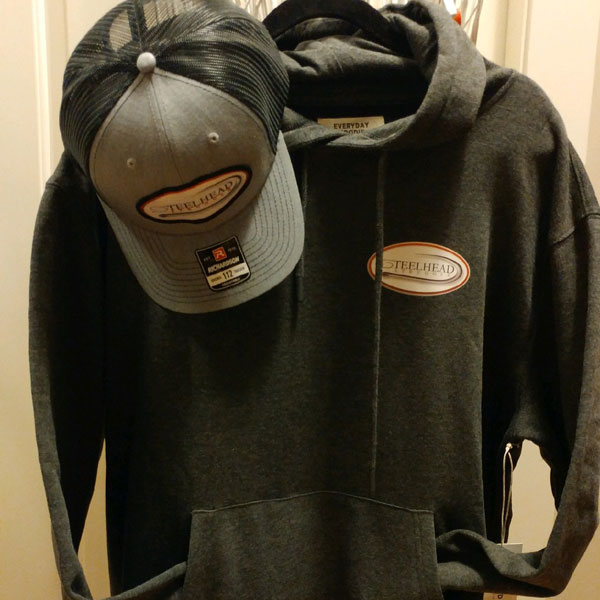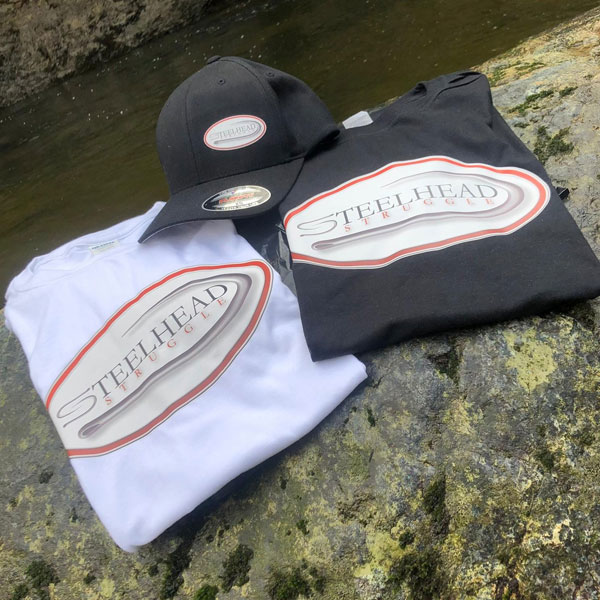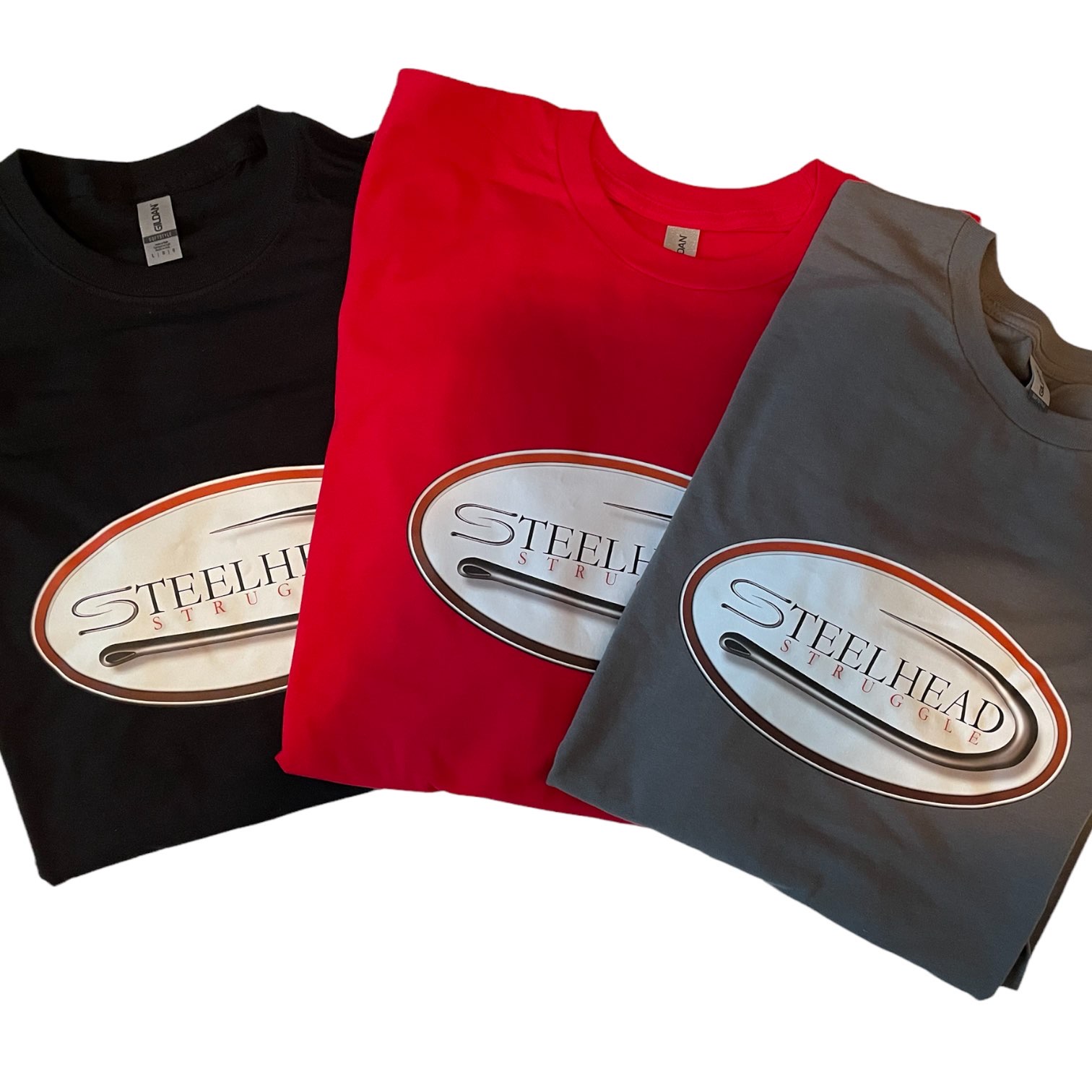 Steelhead Struggle items on sale now.
Get your favourite item now, while they last.